The United States Coast Guard Investigative Service (CGIS) is a premier federal law enforcement agency serving to protect the personnel, assets, and integrity of the US Coast Guard across the world. CGIS also investigates civilian-related issues such as crimes on federal/interstate waterways, crimes occurring on cruise lines, human trafficking, drug trafficking, crimes in major ports, and is involved in counter-terrorism.

The CGIS RP is based on the Major Crimes Team East based in the Chesapeak/Capital Region of the agency. This team is made up of Active Duty, Full-Time Reserve, and Civilian personnel and is based in Portsmouth, VA at USCG Atlantic Area Headquarters. To learn more about the CGIS and what it does view our about page and database.

We are not currently accepting new members to this group.

Disclaimer: This is a collaborative writing organization writing fiction based on the Coast Guard Investigative Service. This organization is in no way connected to or a representative of any government agency. We also will elect to eliminate or add items to world events/history for purposes of our writing. To learn more view our database.


Latest News Items
Posted on 30 Mar 2022 @ 3:15pm by Chief Warrant Officer 3 Kevin Roe in CGIS News
CGIS is now a year old! Congrats and thanks to everyone for their participation.

On a housekeeping note you will now notice that "posts" are now known as scenes!

Stephen
GM
Posted on 08 Mar 2022 @ 8:02pm by Chief Warrant Officer 3 Kevin Roe in CGIS News
You may notice that around Sim Central our logo has changed! This is being done in support of Ukraine. In the meantime if you've not followed you can find Sim Central on Facebook at https://facebook.com/simcentralrp and more at the website https://simcentral.org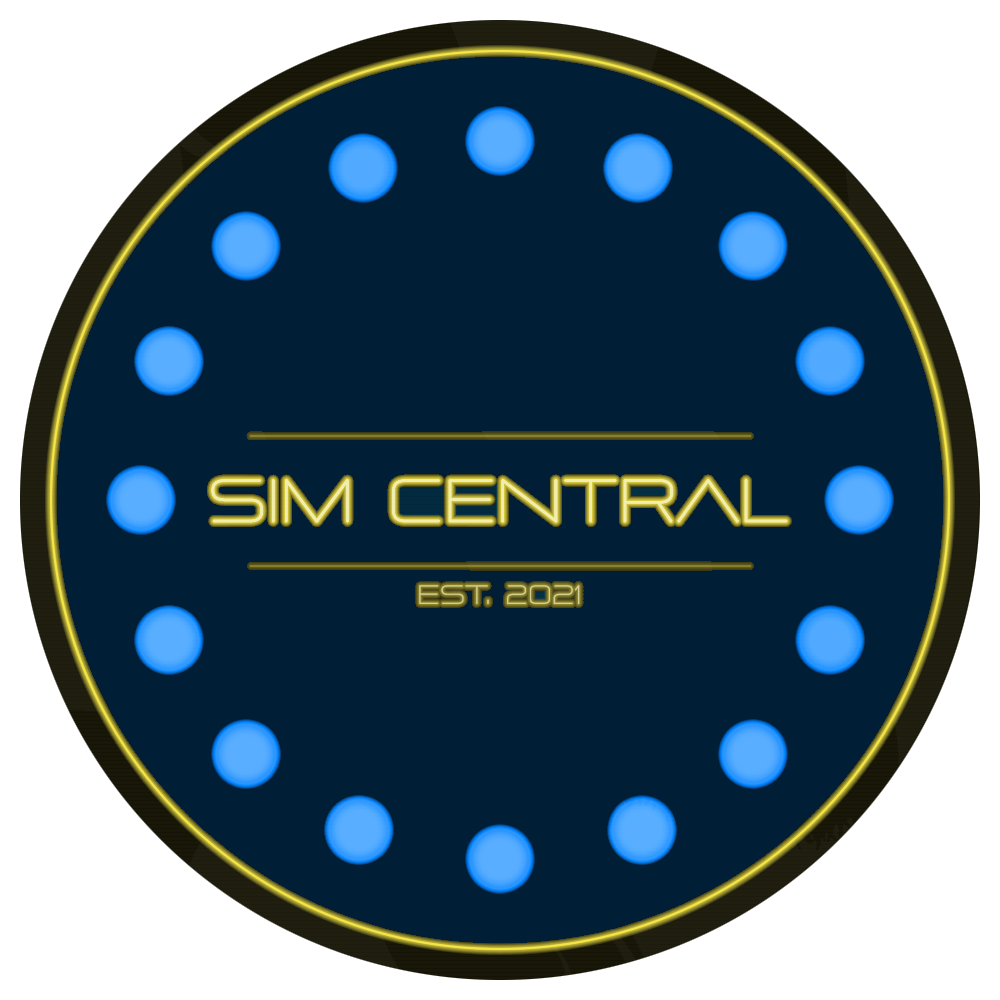 Posted on 03 Feb 2022 @ 10:41pm by Chief Warrant Officer 3 Kevin Roe in OOC Note
Discord Login is now enabled for CGIS! As all members are required to be a member of the Sim Central discord as part our of our rules we will be a testbed for a new bot and feature for the group. This bot will cross reference the sim members and discord server to be sure everyone is in fact on Discord. It will also automatically manage the addition of members of the crew to the appropriate CGIS Crew role on Discord!

Please login to the CGIS nova as soon as possible, go to the menu on the control panel, and under user you'll find Discord Account. Click into the Discord Account page and you'll see a box for ID which should be blank and a button that says get auth. When you click the Get Auth button it will bring you to Discord login. This will cross reference you with discord and ensure that your permissions are correct on Discord.

After authed you can login as normal via email or Discord if you so choose.

The only information stored is your discord user ID which is public information available to anyone using discord. All other information involves various secret keys and an encrypted API. For those further curious I can direct you to our tech expert on SC.

Thanks,

Stephen


Posted on 03 Feb 2022 @ 5:16pm by Chief Warrant Officer 3 Kevin Roe in OOC Note
Hello everyone,

The CGIS website is going offline for some updates. We'll be testing a new plugin for Sim Central that will require you to login (once) with your Discord to prove that you've accepted the rules and such at Sim Central. It also allows the crew role to be given out automatically by Discord when a sim member joins. You can also log in to Nova via Discord for eventually ANY Sim Central sim.

More on this as soon as it is prepared.

(Note I'm at work so if this gets delayed I apologize.)

Thanks,

Stephen
Posted on 01 Feb 2022 @ 4:04pm by Chief Warrant Officer 3 Kevin Roe in OOC Note
Hello everyone,

Our server's security has been updated and you will only be able to access the site if using https:// and not http://. While we used to have redirection enabled that may no longer function with these security updates so please check your bookmarks.

If you have any issues connecting to the site, any security errors presented by your browser, or notice any broken images or other links please let me know immediately in discord.

Thanks,

Stephen
Latest Scenes
Episode: Fleet Week
Posted on 01 Oct 2022 @ 9:51am by Special Agent Angelica Passolini & Chief Warrant Officer 3 Kevin Roe
After the quick briefing for the team's upcoming assignment, he had made it back to his desk, wanting to get through the admin side of things for the day. Going through emails, checking his calendar, and dealing with the unfun side of his job. He noted an upcoming item on…
Episode: Fleet Week
Posted on 30 Sep 2022 @ 9:53am by Chief Warrant Officer 3 Kevin Roe & Chief Warrant Officer 2 Xavier Kendrick
Xavier ran through the early morning Virginia fog, his breaths coming hard and heavy in time with the music blasting through his headphones. He was on his third mile along the perimeter of the base to both satisfy his morning routine and get to know his new assignment by way…
Episode: Fleet Week
Posted on 28 Sep 2022 @ 4:08pm by Chief Warrant Officer 2 Xavier Kendrick
Chief Warrant Officer Two Xavier Kendrick pulled on the cuff of the long-sleeved dress blue shirt to remove a wrinkle and adjusted his tie so that it was perfectly straight. Taking the starched dark blue coat from the hanger, he put it on for just the second time in his…
Episode: Fleet Week
Posted on 26 Sep 2022 @ 11:41am by Petty Officer Second Class Hannah Belton
Hannah had been working on housing for the team in New York and was waiting for responses, so she headed down to the Crime Scene Van to make sure that it was well stocked just in case. She had made sure that things were restocked after the last time CGIS…
Episode: Fleet Week
Posted on 11 Sep 2022 @ 3:34pm by Chief Warrant Officer 3 Kevin Roe
TO: Major Crimes Team East
FR: INV3 Kevin Roe
RE: Team Matchups

Welcome to the team INV2 Xaiver Kendrick who will be reporting for duty first thing tomorrow. I will be assigning the following matchups for the operation in NYC. We will be bringing only one vehicle per pair, so…
Latest Journal Entries
Posted on 08 May 2021 @ 2:38pm by Chief Warrant Officer 3 Kevin Roe
The day started without much sleep arriving last night from NYC and having to get some semblance of furniture together. I first met with my new SAC who seemed nice enough didn't spend enough time with her to really get a read but I've heard good things through the grapevine…
Posted on 22 Apr 2021 @ 12:45pm by Chief Warrant Officer 3 Kevin Roe
It was hard to sit down and write this entry but like George I planned on keeping a log of everyday of my service in the United States Coast Guard. Today was a long day sending my household goods to my new place ahead of my actual departure from New…